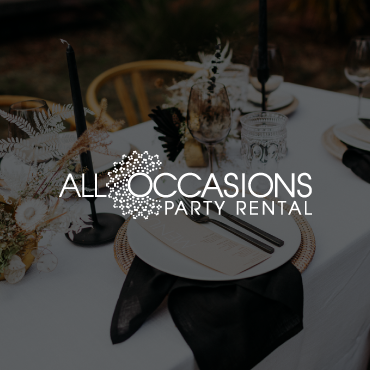 ONE STOP RENTALS
Rent your tent + everything under for an easy one-stop-shop experience with the leading event rental company for over 40 years.
VIEW WEBSITE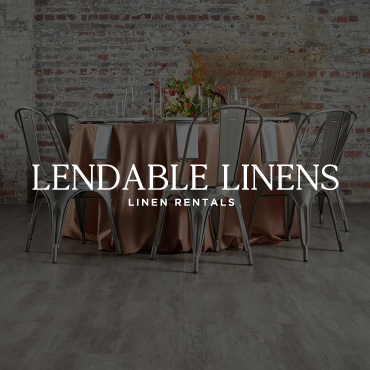 SPECIALY LINEN RENTALS
Rent specialty linens, napkins, and runners with custom printed options for the ultimate destination of luxury linens.
VIEW WEBSITE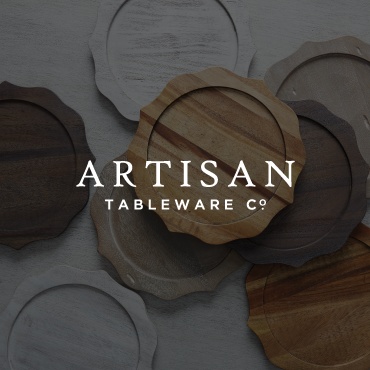 TABLEWARE SALES
Buy artisan, handcrafted chargers and italian flatware for your event shipped directly to your home for an elevated tabletop setting.
VIEW WEBSITE
PSST, HEY….YOU!
(YEAH YOU)
WANT NEW ARRIVALS, INSPIRATION, AND COMPANY NEWS AT YOUR FINGERTIPS? WELL, YOU KNOW WHAT TO DO.
SUBSCRIBE
"IT WAS A PLEASURE TO FEATURE MARBELLA EVENT FURNITURE & DÉCOR RENTAL WITHIN THE JANUARY 2015 I-X CENTER BRIDAL SHOW FEATURING THE LUXURIOUS LOUNGE FURNITURE. THEIR CREATIVITY, ATTENTION TO DETAIL AND OVERALL CONCEPT OF THE LOUNGE SPACE WAS PERFECTLY STYLED AND PLANNED TO ENGAGE THE ATTENDEES. THEIR FORWARD THINKING VISION WITH CUTTING EDGE PRODUCTS IS A MUCH NEEDED SERVICE TO THE EVENT INDUSTRY.
Today's Bride Magazine